Disgrace of Gijon 2.0? Will Spain and Japan serve poetic justice.
November 28, 2022
827 Views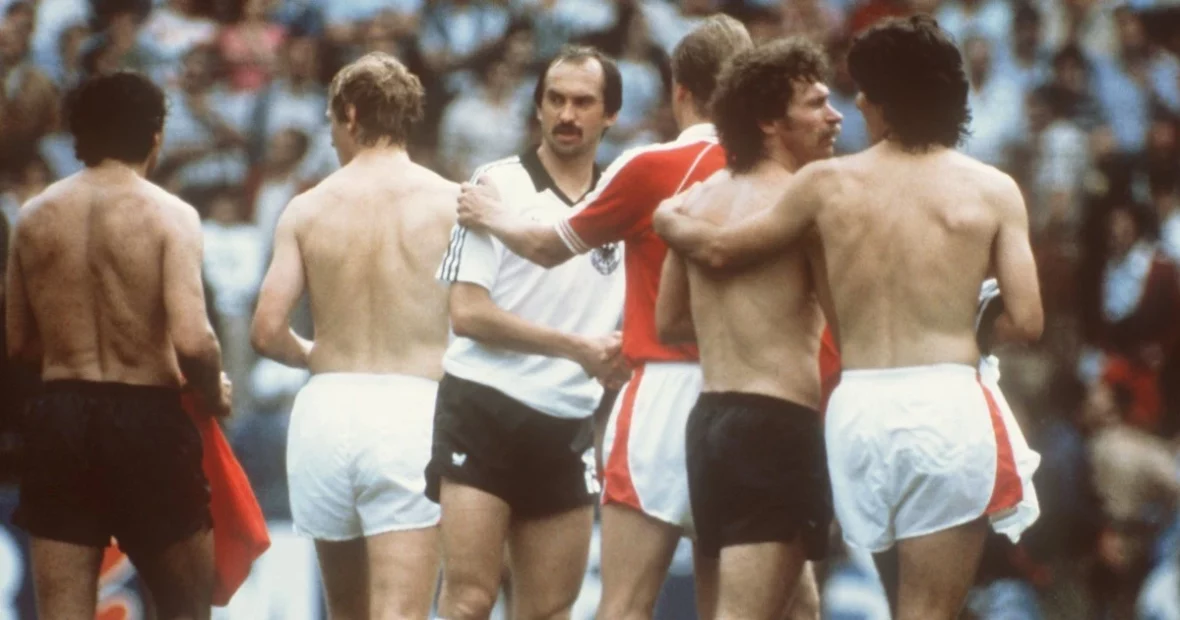 This year's World Cup in Football has been nothing short of a disaster for Germans so far. The shocking loss against Japan in the first leg put Bundesteam in a very tough spot heading into yesterday's games. Morning games provided a miracle for Germans, surprise to most, Costa Rica beat Japan 1–0 in their morning match-up, thus giving them a fighting chance for Germany. Although they failed to beat Spain in yesterdays blockbuster game, There still is hope for 4 time champions to qualify for knockout stage, but they are not depending solely on themselves.
For Germany to make a second round, their long time rival, Spain must beat Japan national team while Germans take care of business against Costa Rica. But here's a twist: If Japan and Spain draw their game, both of them will qualify and eliminate German national team from the competition.
For long time football fans, this situation is very reminiscent of 1982 World Cup group stage, when Germans were on the other side of the dilemma. In the final match of the stage between West Germany and Austria, both teams would qualify for the next stage, if the match ended 1–0 for Germany, thus eliminating Algeria from the competition.Despite the disgust of many football fans, Germans and Austrians chose a very pragmatic way to deal with the situation: After early goal by Horst Hrubesch, which gave 1–0 lead to Germans, both teams just stood around, without any intention to either attack or defend.It was painful to watch for football fans in 1982, and to no ones surprise, this game launched a big controversy among the sport. Game,which is known in history books as "Disgrace of Gijón", ended 1–0 to Germany, thus eliminating Algeria. Well, here we are, 40 years later, looking at Spain and Japan to show more sportsmanship,but I'm pretty sure, for all Algerians this is very poetic justice.
As a sports fan in general, I don't want to see the Disgrace of Qatar 2022, but if Spain decide to "rest" their best players, and qualify to the next stage with eliminated their rival Germany, can't really put much blame on them. Let's see what happens next week, as all football fans are eagerly waiting for those games next week.