Exploring the World of F1 Betting Markets: Options, Popularity, and More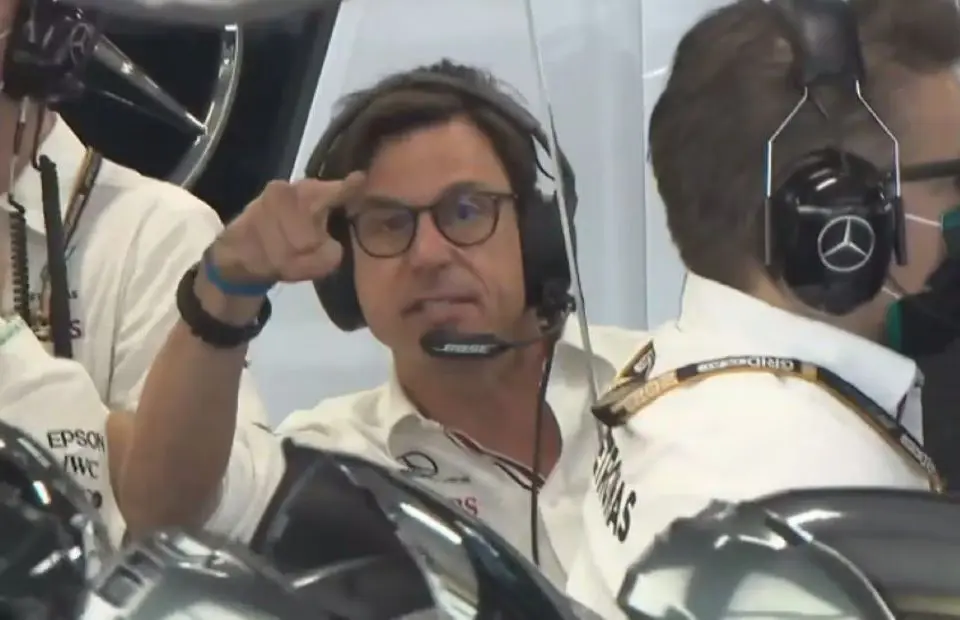 Formula 1 (F1) is a global motorsport phenomenon that captivates millions of fans around the world. Beyond the thrilling races and iconic teams, F1 has also become a popular sport for betting enthusiasts. In this article, we will delve into the world of F1 betting markets, highlighting the various options available, popular bet types, and the factors that make F1 an exciting sport to wager on.
Available Betting Markets on Formula 1
Race Winner
The most straightforward and popular F1 bet is predicting the winner of a particular race. Bookmakers offer odds on each driver, allowing bettors to back their favorite or analyze the form and track records to make informed choices.
Podium Finish
This bet involves predicting which drivers will finish on the podium, typically the top three positions. It offers a slightly higher chance of winning compared to the race winner bet and often comes with slightly lower odds.
Fastest Lap
Bettors can wager on which driver will record the fastest lap during a race. This bet focuses on individual performance and is not dependent on the overall race outcome.
Pole Position
Predicting which driver will start a race in the pole position provides another exciting betting opportunity. Qualifying sessions determine the starting grid, and bettors can speculate on the driver who will secure the coveted first spot
Head-to-Head Matchups
Bookmakers frequently offer head-to-head bets, pitting two drivers against each other. The goal is to predict which driver will finish ahead of the other in the race, regardless of the final race position.
Championship Outright
This long-term bet involves predicting the winner of the F1 Drivers' or Constructors' Championship before the season starts or during the season. It provides an opportunity to follow the championship battle and potentially secure higher odds.
Casinos offering the most Formula 1 Betting Markets
Here's a few of my favorite choices for Bookies offering F1 markets:
Stake Casino's Sportsbook
---
Popular Bet Types on Formula 1
Win/Each Way: The "win" bet is a straightforward choice, where bettors predict the outright winner of a race. The "each way" bet is a combination of the win and podium finish bets. It pays out if the chosen driver wins or finishes within a specified number of places (usually top three or four).
Accumulator Bets: F1 accumulator bets combine multiple predictions into one wager. For instance, bettors can select winners for multiple races or combine race winner and pole position bets. Accumulator bets offer higher potential payouts but come with increased risk due to the cumulative nature of the wager.
In-Play Betting: Some bookmakers provide live betting options during F1 races. Bettors can place bets on various outcomes as the race unfolds, such as predicting the next driver to retire, the number of pit stops, or the driver leading at a specific lap.
Factors Influencing F1 Betting:
Team Performance: The performance and reliability of F1 teams play a significant role in betting markets. Teams like Mercedes, Red Bull Racing, and Ferrari often attract attention from bettors due to their consistent performance and strong driver line-ups.
Circuit Characteristics: Different tracks have unique characteristics, favoring certain teams or drivers. Some tracks are known for their long straights, which benefit teams with powerful engines, while others emphasize cornering skills, favoring teams with strong aerodynamics.
Weather Conditions: Weather can have a profound impact on F1 races, making it an important consideration for bettors. Wet or dry conditions can significantly alter race dynamics, influencing tire strategies, pit stops, and driver performances.
Driver Form and Skill: Assessing driver form, recent performances, and skill levels is crucial when making informed betting decisions. Consistency, previous track records, and qualifying performances can provide valuable insights
Conclusion
F1 betting markets offer a wide array of options for motorsport enthusiasts and betting enthusiasts alike. From predicting race winners and podium finishes to wagering on pole positions and fastest laps, there are numerous opportunities to engage in F1 betting. Factors such as team performance, circuit characteristics, weather conditions, and driver form influence the outcomes, making F1 an exciting sport to bet on.
However, it's essential to approach F1 betting with caution and responsible gambling practices. Betting should be done for entertainment purposes, and it's important to set limits, manage bankrolls wisely, and avoid chasing losses. It's advisable to do thorough research, stay updated on the latest news and developments, and consider multiple factors before placing bets.