Formula 1 Mexican Grand Prix 2023 – Predictions and betting tips
October 27, 2023
102 Views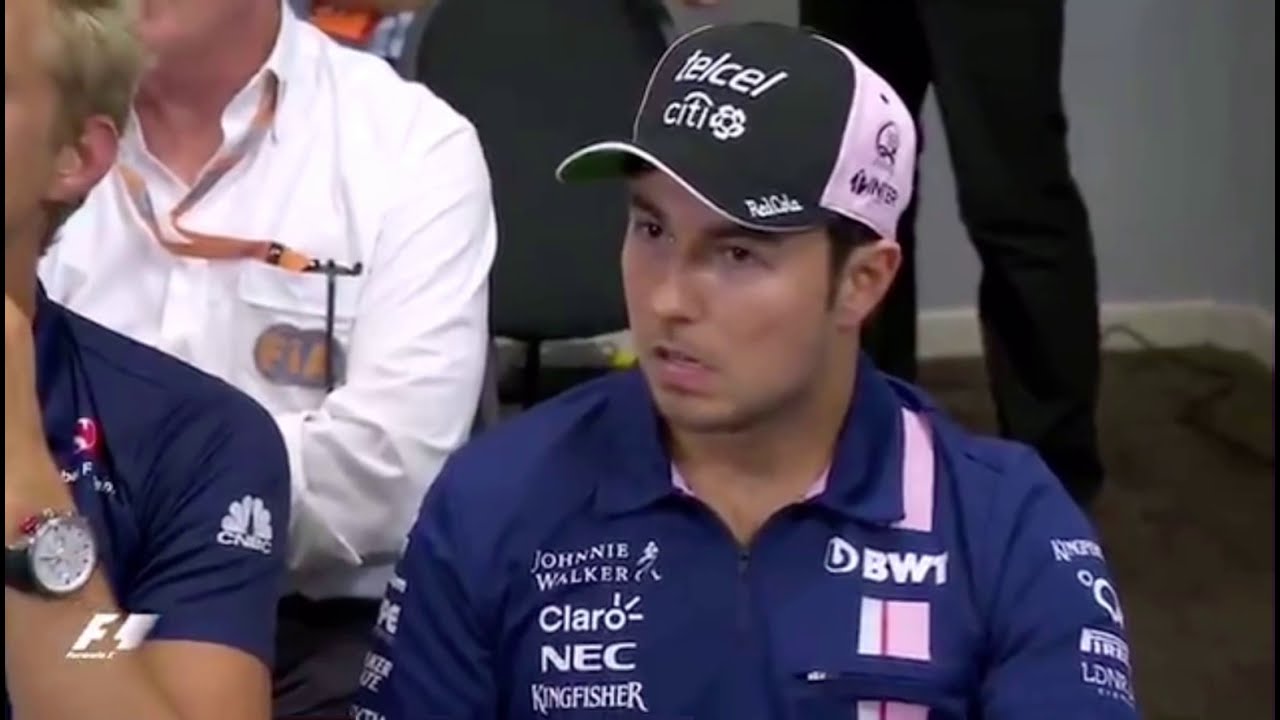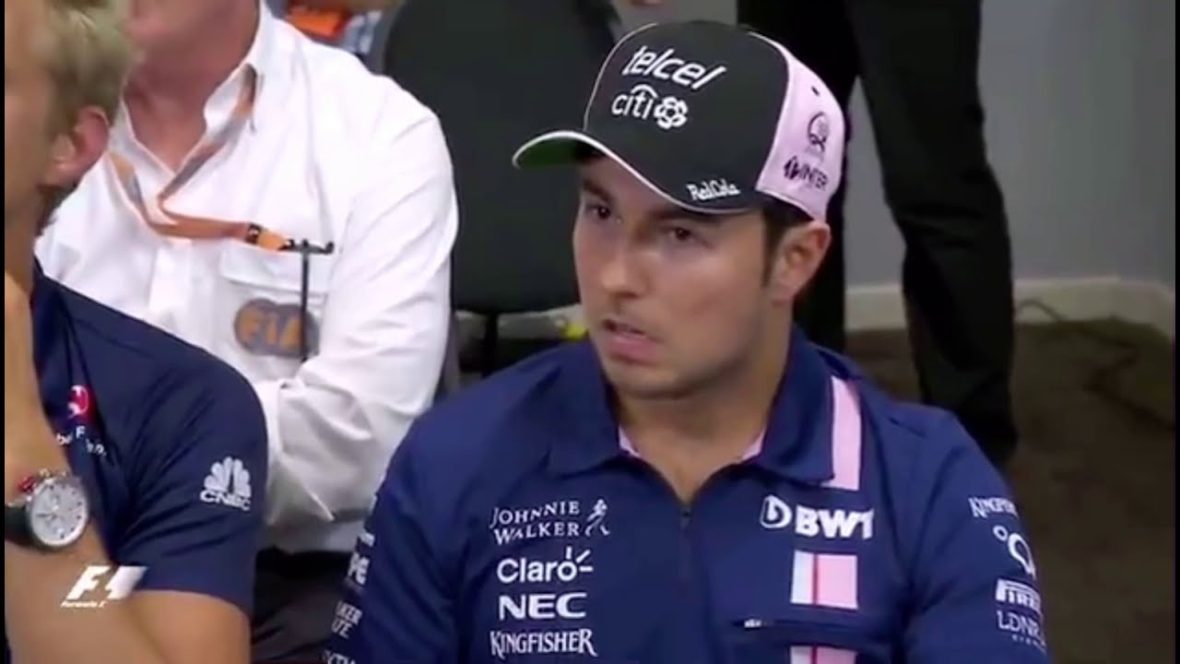 F1 is back this weekend with Mexican Grand Prix. Even though both Drivers and Constructors Championships have been decided long ago, this weekend if filled with huge amount of drama, suspense and thrilling possibilities up and down the grid.
Here are some insights, predictions, odds, and betting tips for the upcoming race, drawing from various sources to provide a comprehensive overview:
Mexico vs Red Bull Racing
One of the biggest stories of 2023 F1 Season has been Sergio Perez and his drama filled relationship with Red Bull and his teammate Max Verstappen. Verstappen's recent victory at the United States Grand Prix was met with disapproval, evident from the boos he received while collecting his trophy, a sign of the continued tension with Perez's fans. But if boos were evident in COTA, it was sneak peak compared to what is expected to be happening in Mexico this weekend. Tension is so high between Sergio Perez and Max Verstappen, that Red Bull team has gone as far as hiring extra personal security for the Dutch driver for this weekend.
Helmut Marko, the Motorsport Advisor for Red Bull, has announced that Max Verstappen will receive bodyguard protection at the Mexico City Grand Prix.
During their tenure at Red Bull, Verstappen and local hero Sergio Perez have had a strained relationship, with tensions becoming particularly evident towards the end of the previous season. Although the two appear to have mended their relationship in public, Perez's supporters have expressed their dissatisfaction with how the team has treated him, especially after a challenging performance this season.
Even tho Max is outmatched on the bleachers, situation has been different on the actual racing track all year. Verstappen is having record braking season, going for his 16th win of the year in Mexico, when his teammate has struggled in embarrassing fashion since Miami Grand Prix earlier this year. Most of F1 fans and insiders believe that Mexican drivers seat for the next season is under a lot of scrutiny, and last few races will decide his fate in F1. So pressure is at boiling point for Sergio Perez both on and off the track. This plot point will be interesting to watch all weekend both on and off the track.
Field finally closing on Red Bull?
Last weekend, we got a glimpse of what it could be like if Mercedes, Ferrari and McLaren got their stuff together and closed the gap to the Red Bull and Max Verstappen. Qualifying on Friday was one of the most excising sessions in a while, with 4 different teams challenging for pole, and Race on sunday had lot of drama, great action and suspense right till the chequered flag. It seemed that field has closed the gap enough to fight for the win, proven by Lewis Hamilton's perfomance (even though he was disqualified after the race), if not for Mercedes's questionable strategy calls and sub-optimal pitstops, who knows, maybe win was on the table for the 7 time world champion.
Considering all this, we expect or more precisely hope for a battle for the win in Mexico City this weekend. Constant steps forward for McLaren, Ferrari's raw pace and Mercedes's new upgrade package should pose a threat to red bull. Let's see how this all pans out in upcoming days.
Betting Tips
As I have gone for all the races this season, non-Red bull win is my go to bet this weekend as well. Obvious bet is Lewis Hamilton to win opening at +850 in Stake Sportsbook, but Lando Norris's first win with opening odds of +1600 is looking juicy as well. Even though Max Verstappen is obious favourite this weekend, like all weekends last two years, I think it's risk worth taking in Mexico. He can't win every race, can he?
---
My Picks for Mexican GP 2023
Lewis Hamilton to Win : +850
Mexico Grand Prix Race – Winning Nationality Great Britain: +500
---
Conclusion
The Mexican Grand Prix is gearing up to be a spectacle not just because of the racing, but also due to the off-track drama, especially surrounding Red Bull Racing's Verstappen and Perez. The discord between the two drivers and the latter's home crowd is palpable, making security measures a priority. On the racetrack, however, Verstappen's dominating season contrasts sharply with Perez's challenges. Yet, with Mercedes, Ferrari, and McLaren seemingly narrowing the gap to Red Bull, the actual race could offer some unpredictable outcomes. Betting odds suggest that while Verstappen remains the favorite, there's value in backing Hamilton or Norris for a potential win. The race promises a mix of high drama, sporting excellence, and the unpredictability that makes Formula 1 so captivating.