Australian Open 2023 : Predictions, Odds and Schedule
January 4, 2023
672 Views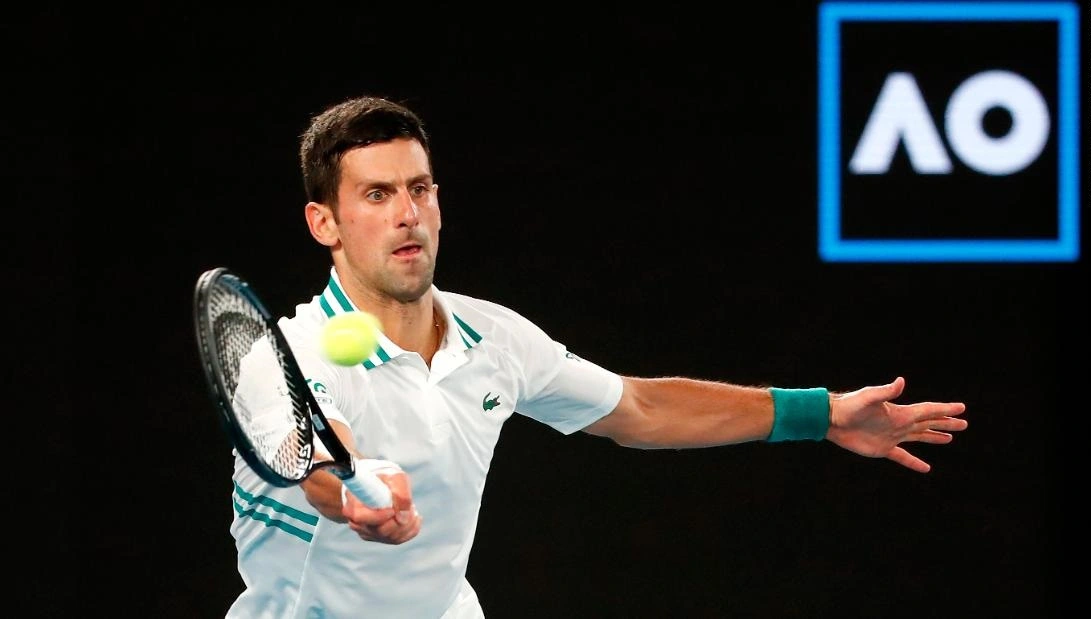 New tennis season is finally here! After a roller coaster 2022 season, filled with drama both on and off the court, things seem to be getting back to normal in tennis world. As always, the first big ATP and WTA event of the year is Australian Open 2023. In this article I will dive into the detail of both Men's and Women's side of the tournaments, give you my predictions, odds and overall picture of what to expect.
King is back
After last year's drama, controversy and overall chaos surrounding Novak Djokovic and his vaccination status, 9 time winner in Melbourne is back in action this year. There's a no question about who is the best Australian Open player of all time, and its great for all the tennis fans to see Serbian player in Melbourne once again. It would be foolish to peak someone else as the main protagonist of 2023 Australian Open, but Serb will face some serious competition throughout the tournament.
Some old rivals, like Rafael Nadal, Alexander Zverev and Danill Medvedev are all planning to start season on a high note in Melbourne this month, but let's not forget current world number 1 and still teenager Carlos Alcaraz, who is looking for his best showing in Australia. It's hard to predict what will happen on court in coming weeks, but I personally can't seem to wait any longer. Here are my top 3 picks for 2023 Australian Open Men's Singles.
Novak Djokovic to Win – 2/1 Odds
Danill Medvedev to Win – 15/2 Odds
Felix Auger Aliassime to Win – 19/1 Odds.
Of course Novak is front-runner for everyone, including me, but I expect wildcard FAA to have his best Grand Slam showing of his young career.
Swiatek and the rest
It's been a while since a Women's tennis tour has had a clear number one. Past year, Iga Swiatek has shown levels of dominance not seen in Women's tennis since Serena Williams, Winning 2 out of 4 Grand Slam's and numerous WTA 1000 events. Bookmakers seem to agree with every tennis fan in the world and list her as a clear frontrunner for her first Australian Open title.
Other than Swiatek, Some young players are looking to showcase their talent in Melbourne next couple of weeks. Coco Gauff is still teenager, but it seems like ages ago that she announced herself to the tennis world. I think Coco will be the main competition to Iga in Australia this month.
Iga Swiatek to Win – 6/4 Odds
Coco Gauff to Win – 16/1 Odds
Alycia Parks to Win – 100/1
This American teenager has impressed me with her explosive style of tennis in last part of the previous year. Not expecting 100/1 to hit, but won't be surprised if she becomes the breakout star of 2023 Australian Open.
Australian Open 2023 – Schedule
First grand slam of the year kicks off on January 11th with qualifying sessions for both women's and men's draw. Main draw 1st round starts on Monday, 1/16 and it will be split as a 2 day, 4 session round. Semifinal's start on January 26th with Women's and Men's final wrapping up the event in 28th and 29th of January respectively.