My Picks : World Cup – Match Day 5
November 24, 2022
887 Views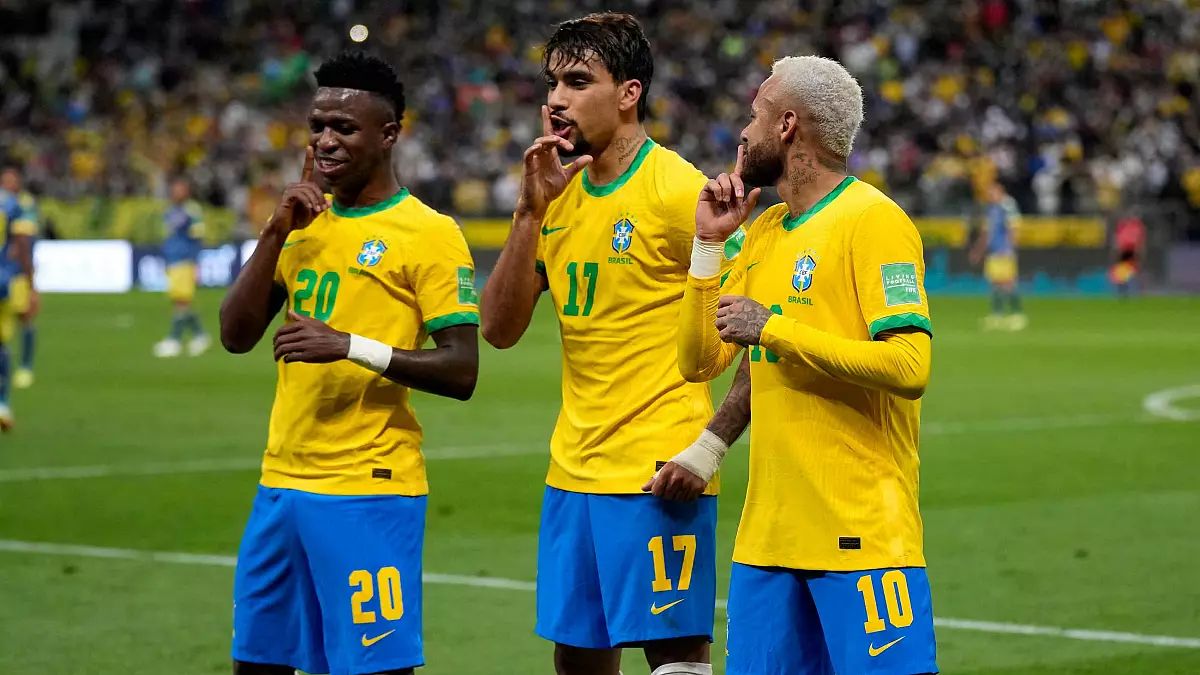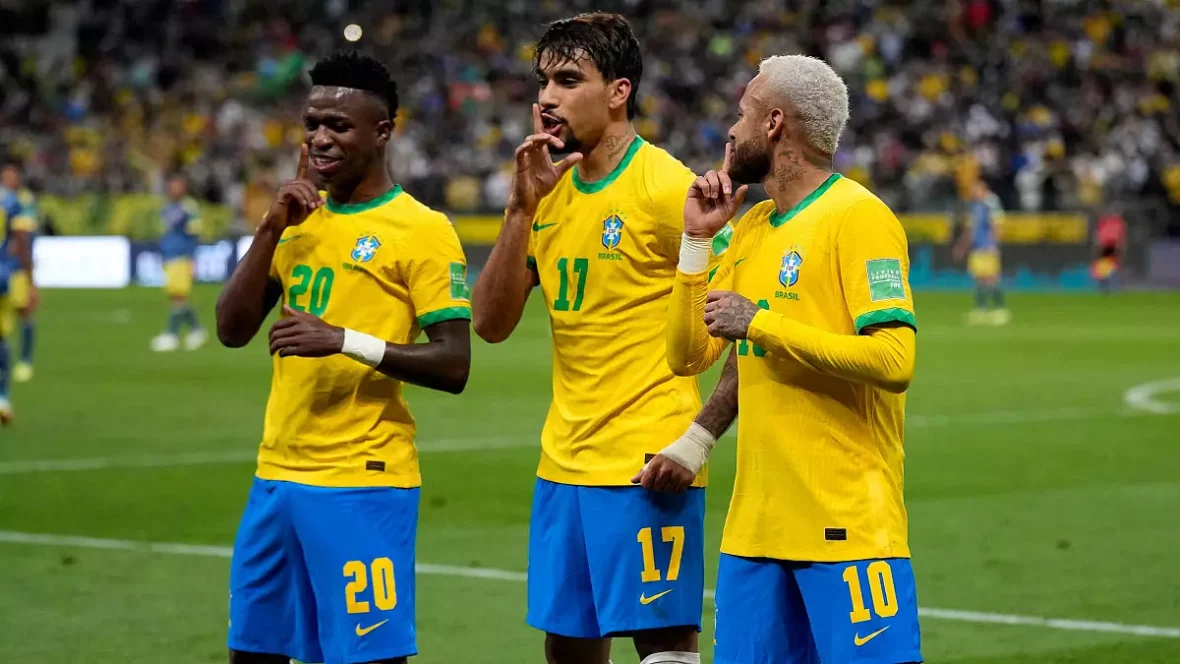 Okay, I'm gonna be brutally honest, betting on this World Cup has been very painful so far… Not a single winning day, Argentina and Germany losing, 3 matches ending scoreless ties, It's just been brutal. But there's still hope, maybe it gets better from here. Match Day 5 is today, with very interesting and close match-ups, so lets dive into the bets I'm gonna lose today.
Switzerland – Cameroon
Swiss national team has been consistently overachieving on every major tournament they play on. Great showing in Euro 2020, good performance in last world cup as well, leads me to believe this years Mundial will be no exception. On the other hand, Cameroon has had the tendency of disappointing their fans on major tournaments. But African teams have been pretty consistent so far, matching the expectations and more. It's tough game to bet, might be another scoreless draw, or best game of the tournament,so I'm going with my usual "I don't know what to bet on" pick.
My Pick – Both Teams To Score – 2.18
Uruguay – South Korea
Over the years, no team has ruined my bets more than this two. I always trust Uruguay to perform on high level, and also always underestimate South Korean team and lose on both times. But it's already a habit, so I'm gonna have to go with Uruguay winning with narrow margin.
My Pick – To Win Uruguay- 1.76
Portugal – Ghana
Ghana is one of the weakest teams from Africa this year, with no impressive names and no great showings in recent games. Portugal is has not been exactly the Powerhouse in recent matches as well, qualifying barely from the second place in qualifying group, but it's Ronaldo's last World Cup, after being cut from Manchester United yesterday, he must be super motivated to prove haters wrong.
My Pick – Asian Handicap (-1,5) Portugal – 1.98
Brazil – Serbia
Okay,Okay, I know there has been bigger upsets in past two days, with Argentina getting rolled by Saudis and Germany falling to inferior on paper Japan, but come on, it's Brazil. they surely have to dominate right? maybe? I don't know its been crazy week. Let's just go with brazil over 1,5 and Hopium.
My Pick – Total Goals over (1,5) Brazil – 1.53
Bet Slip Overall
Down already a grand, have to chase my losses, high on Hopium and prayer today.
| | | |
| --- | --- | --- |
| Bet Amount | Total Odds | Est. Payout |
| 500 USDT | 11.62 | 5,810 USDT |