How can the Green Bay Packers make the playoffs
January 6, 2023
665 Views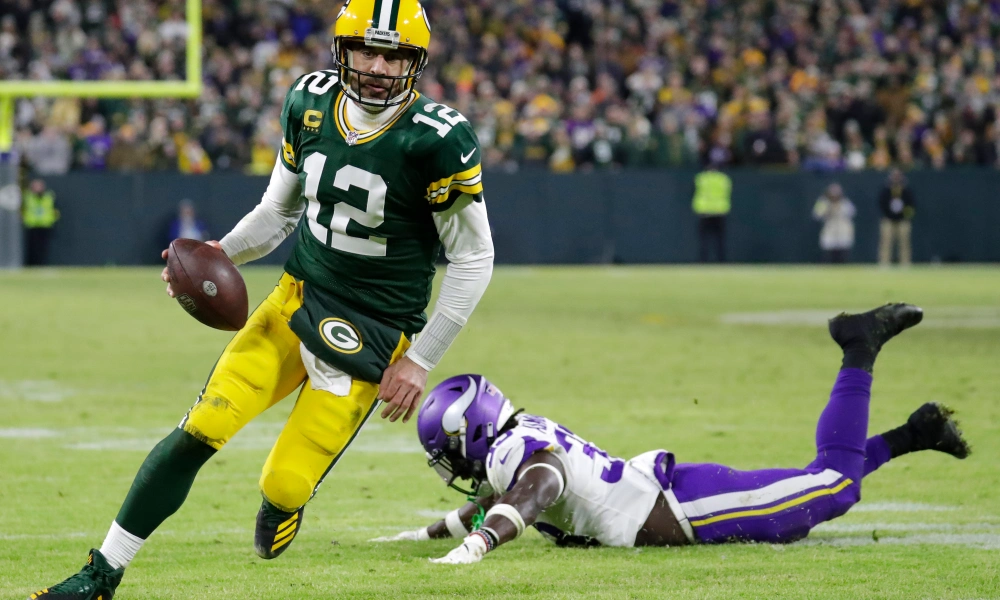 It's been a bumpy ride for Green Bay fans this year.Before the season started, defending NFL MVP Aaron Rodgers and Packers were one of the top favorites for the Superbowl Trophy, but shaky start and shakier middle part of the season, almost killed their chances. Just a few weeks ago, packers had 2% chance of making the playoffs according to several respected simulators, but somehow football gods have smiled upon green bay once more.
To be honest, when I made my NFL playoff predictions, my hopes for Green Bay's success were already dead, but I'm glad to be proven wrong on this front. Heading into the week 18 packers have whopping 62% chance of making it to the prime time according to the same simulators. Let's see what need to happen in Week 18 to give Aaron Rodgers one more chance at his second Superbowl trophy.
All the pressure on their shoulders.
Packers host their divisional rival Detroit Lions at Lambeau field this week. Just like Green Bay, Detroit was almost dead in the water couple of weeks ago, but their stellar performances in last few weekends, brought them back into the picture for playoff hunt. since division winner is already settled, with Vikings having stellar 12-4 record, Lions and Packers will duke it out for a wildcard spot in the playoffs. It's pretty simple for Green bay: Win on Sunday will guarantee them a wildcard spot and Lose or Tie will eliminate them from this season.
Things are not as simple for Lions. Even if they win, they still need Rams to have a miracle and beat Seahawks to advance to the playoffs. If Seattle win in LA, Detroit is out once again. Despite their surprising turnaround, I'm sure Aaron Rodgers will get the job done on Sunday and leave this disappointing season in the past. At least that's what I hope for…