My Picks : World Cup – Match Day 3
November 21, 2022
1028 Views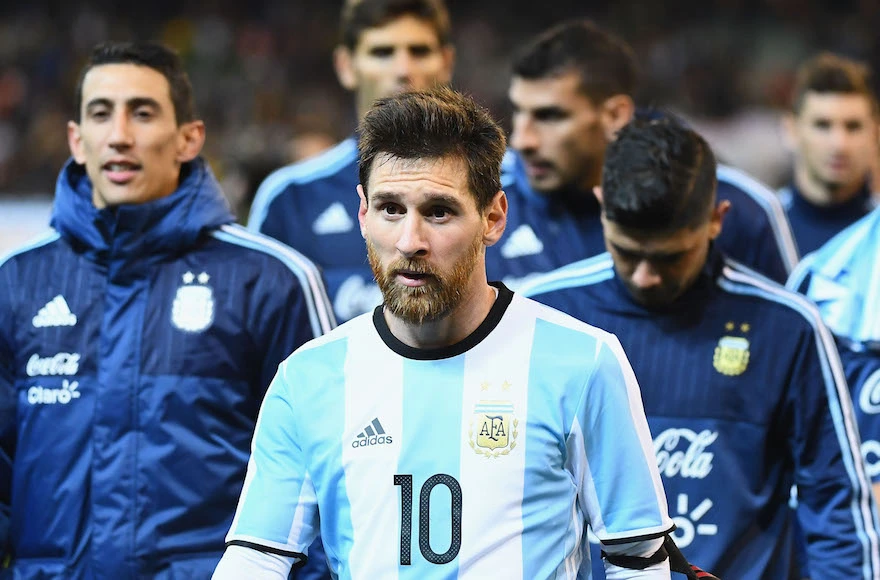 Match Day 3 features two of the main protagonists of this years FIFA World Cup. Leo Messi and his Argentina will debut against Saudi Arabia, while defending World Champions France will start their title defense against Australia. Here are my betting picks for World Cup Match Day 3.
Argentina – Saudi Arabia
Of course Argentina is heavily favored in this match up against weak Saudi side, but question is, can Leo Messi and company demonstrate their World Cup winning capabilities at full strength. It should be interesting to see one of the main favorites in action, even against weaker opponent.
My Pick – Asian Handicap Argentina (-1.5) – 5/9
Denmark – Tunisia
Very interesting match-up in Group D between two very strong sides Denmark and Tunisia.Both teams have improved dramatically in last couple of years, showing their best football in a while. Should be an interesting game while both teams fight for Second qualifying spot in Group D. Going with unusual bet on this one.
My Pick – Under 2.5 – 11/17
Mexico – Poland
Another "Fight for the second place" match-up between Mexico and Poland comes next. Everyone thinks that first place in this Group C is locked up by very strong Argentinian team, while Saudi Arabia is clear outsider of these 4. This game should be a decider who gets that prestigious second place spot in Group C. Although, Mexico has been showing some promise in recent days,Poland on paper has very strong team this year, so gotta give them the edge.
My Pick – To Win Poland – 13/7
France – Australia
Although France is missing some key players, Defending champions are still hopeful to repeat their glory from 4 years ago.Australia is decent team, but curse of current champions not getting through next time around has to stop at some point. Going with France on this one.
My Pick – To Win France – 4/13
Conclusion
Very interesting Match Day 3 overall, two favorites starting their campaigns and two great battles for second place match-ups. Here's what my Bet Slip looks like for Match Day 3
| | | |
| --- | --- | --- |
| Bet Amount | Total Odds | Est. Payout |
| 200 USDT | 8.57 | 1914.68 |