Risks of Offshore Casinos Taking Over the Industry
October 5, 2023
147 Views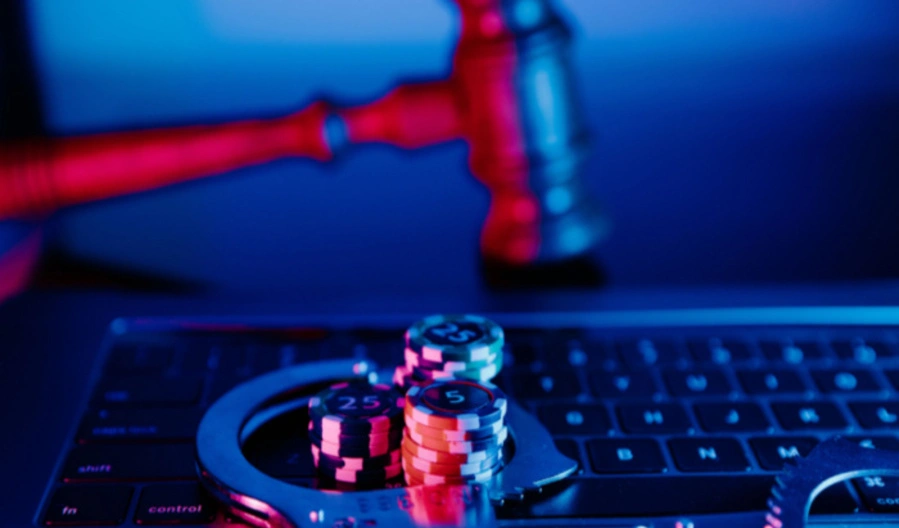 The digital gambling realm is in constant flux, and 2023 has marked a unique shift. Offshore Casinos, like Stake, Mystake, and Goldenbet, have gained a startling prominence in the market. Players, enticed by the allure of fewer restrictions, are being inadvertently nudged into the dangerous alleys of these platforms. However, the appeal of these platforms hides a deeper story—one that exposes significant risks to unsuspecting players and the wider industry.
Governmental Interference and its Unintended Effects
In recent years, governmental regulations on traditional online casinos such as Bet365 and Betfair have grown increasingly stringent. Such regulatory measures, while instituted with player protection in mind, have unintentionally pushed a sizable portion of gamblers towards alternative platforms. This migration has predominantly directed them towards Offshore Casinos, where regulations are lax, but the associated risks skyrocket.
The Stark Contrast in Player Safety and The Rise of Scams
While casinos like Bet365 and Betfair invest significantly in implementing responsible gambling protocols, Offshore Casinos often lack these critical safeguards. Players diving into the depths of platforms like Mystake or Goldenbet find themselves navigating waters devoid of player-centric safety nets, which significantly heightens the risk of Problem Gambling. Furthermore, regions like Curacao have become breeding grounds for casinos with questionable practices. Many Offshore Casinos operate under Curacao's oversight, known for its relaxed approach, resulting in numerous scam incidents. Moreover, some rogue platforms operate entirely without licenses, leaving players in a vulnerable position and facing potential financial and personal security risks.
Regulatory Oversight and the Blinding Glare of Greed
The growth of these offshore platforms and their associated online casino risks can also be attributed to a disconnect within the top echelons of gambling regulatory bodies. Institutions in countries like the UK, Germany, and Australia, despite their formidable reputations, often seem out of touch with the evolving challenges posed by Offshore Casinos. There's also the undeniable issue of unbridled greed. The industry, in its quest to amplify profits, frequently overlooks player welfare, setting a precarious path for the future of online gambling.
Future Implications and Player Protection
The immediate dangers to players, such as financial losses, data security breaches, and exposure to addictive gambling behaviors, are evident. But the long-term stakes are even higher. If unchecked, the rising influence of Offshore Casinos might severely tarnish the reputation of the entire online gambling domain. It's vital for players to remain informed and vigilant. Aligning with licensed, reputable casinos and tapping into self-exclusion systems like Gamban, Gamstop, OASIS, and Betstop can act as robust shields against potential pitfalls.
Frequently Asked Questions
What differentiates Offshore Casinos from conventional ones

Offshore Casinos, like Stake and Mystake, operate outside major gambling jurisdictions, often in areas with weak or non-existent regulations.

Why do players gravitate towards Offshore Casinos?

These platforms often promise fewer restrictions and higher potential wins, though they come with increased risks.

How do Bet365 and Betfair ensure responsible gambling?

Established casinos invest in strict safety protocols, unlike many Offshore Casinos which often lack proper checks.

What role do European regulatory bodies play in overseeing online gambling?

Bodies like the UK Gambling Commission, Germany's Glücksspielneuregulierungstaatsvertrag, and Australia's Interactive Gambling Act work to regulate and ensure fair practices.

How can players safeguard themselves from potential online casino risks?

Choosing renowned, licensed casinos and using self-exclusion tools like Gamstop can offer layers of protection.

Is it right to assume all Offshore Casinos are dangerous?

Not all Offshore Casinos are inherently malicious, but the associated risks are considerably higher than their regulated counterparts.