Australian Open 2023 : Men's Day 1 Review
January 16, 2023
631 Views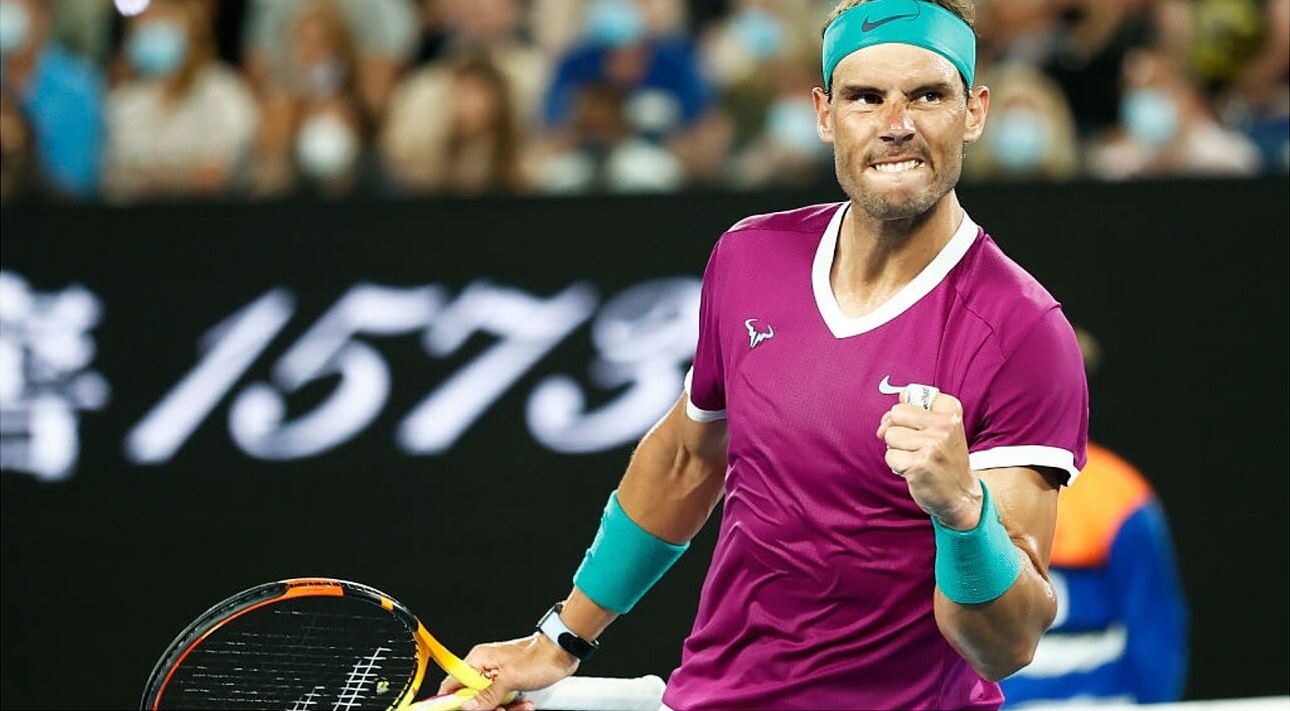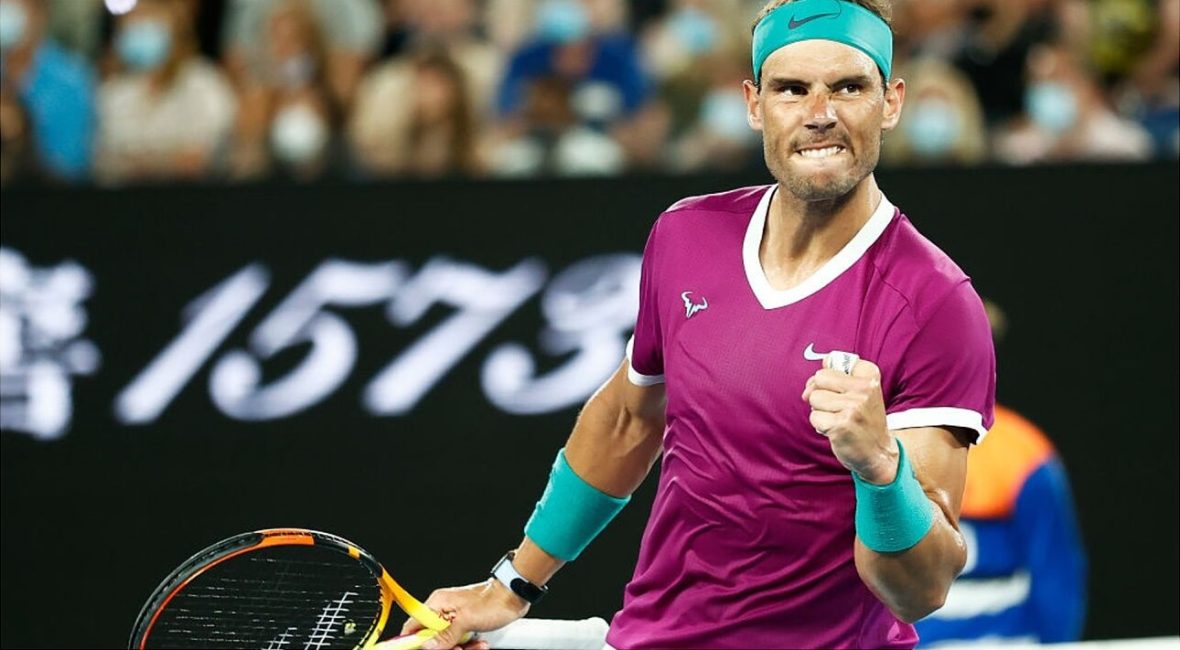 Day one of Australian Open 2023 is over and as always it was filled with upsets and roller coaster matches. I will review Women's draw in separate article, In this post, let's dive into the details of most interesting matches of Men's Singles of Australian Open 2023 Day 1.
Nadal starts title defense
Most anticipated match of Day 1 in men's draw was between 22 time grand slam champion and 1st seed in this years Australian open Rafael Nadal and rising young British star Jack Draper. As it was predicted, match was filled with electric rallies and weather drama, but Spaniard showed great resilience and good physical strength to start of his title defense campaign. Credit to young Jack Draper, but his physical form did not meet the requirements to beat Rafael Nadal in 5 set grand slam match.
Final Score 3-1 Nadal (7-5, 2-6, 6-4, 6-1)
Norrie, Tsitsipas, Sinner and Hurkacz cruise
Other than Nadal, there were 4 other title contenders in action on Day 1. All Norrie, Tsitsipas, Sinner and Hurkacz took care of their business in 3 sets against much lower rated opponents.
Jannik Sinner started his campaign against Kyle Edmund, who has fallen out of top 100 in recent years. First set was little competitive but Set 2 and Set 3 were just one-sided entertainment for the crowd.
Final Score 3-0 Sinner (6-4, 6-0, 6-2)
Stefanos Tsitsipas started his 2023 campaign strong as well, defeating in form Frenchman Quentin Halys in straight sets. Although Greek player looked solid all game, he faced a little trouble at the end of the 3rd set tiebreak, but won 4 straight points when it mattered the most and booked his ticket into the second round.
Final Score 3-0 Tsitsipas (6-3, 6-4, 7-6(6))
After eventful United Cup, Hubert Hurkacz continued his good form by defeating clay-court specialist Pedro Martinez easily in 3 sets. Hurkacz didn't face single break point in 3 sets and marched on to the second round without breaking a sweat.
Final Score 3-0 Hurkacz (7-6, 6-2, 6-2)
Cameron Norrie is another one of the tournaments wildcard favorites in my opinion, defeating Frenchmen van Assche in 3 easy straight sets.
Final Score 3-0 Norrie (7-6, 6-0, 6-3)
Plenty of disappointing upsets
Even tho most of the favorites took care of their business very easily, Day one didn't go without few upsets either.
First one of the major upsets was world number 23 and current Cincinnati masters champion Borna Coric going down seemingly without a fight against Czech Jiri Lehecka. Croat player, who was seemingly getting back to the his earlier form after coming off a serious injury, didn't seem physically and mentally ready to start his 2023 season with decent outing.
Final Score 3-0 Lehecka (6-3, 6-3, 6-3)
Another upset came in American clash between young and upcoming star Brandon Nakashima and talented but unreliable Mackenzie McDonald. Nakashima was clear favorite heading into the match-up, but started of match with two straight tie-break losses, falling behind 2-0. Young American showed great resilience down 0-2 and fought back to even the score and force a 5th set decider. But his efforts fell short and McDonald booked his ticket two second round against Rafael Nadal.
Final Score 3-0 McDonald (7-6, 7-6, 1-6, 6-7, 6-4)
To see all the results for Day 1 of Australian Open 2023 you can visit this page.
For my European friends,lets get a decent sleep and prepare for another long night in Day 2.