My Picks : World Cup – Match Day 10
November 29, 2022
979 Views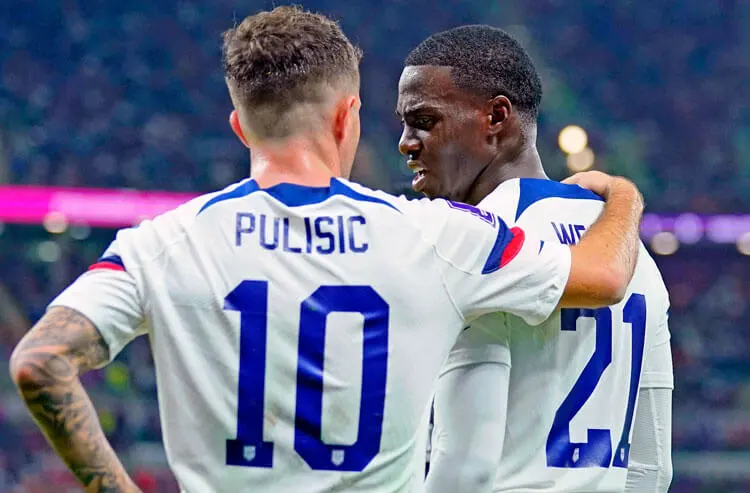 Today sets off 3rd round matches of group stage on FIFA World Cup 2022, with Group A and Group B to be concluded today. In this article I'll try to give you my predictions on whats going to happen. To be fair my picks have not been going good in this years World Cup, but here we go again.
Ecuador – Senegal
This match is the decider for Group A. As I expected, Ecuador and Senegal are fighting for the second qualifying spot in this group, and this game makes or breaks their tournaments. Senegal qualify with only a win, if game ends in a draw or Ecuador wins, South Americans will go through to the next stage. Even tho Africans are missing some key players, including their best player Sadio Mane, I still believe they will find a way to upset Ecuador and go through the round of 16.
My Pick – Senegal To Win – 3.15
Netherlands – Qatar
Pressure is off for the host Qatar,they can't play worse than they did in first two rounds.On the other hand, Netherlands, even tho they won and drew their first two games, haven't shown World Cup Winning strength so far, so today must be their best chance to remind the world they are contending for the trophy as well.
My Pick – Goals Total o(3.5) – 2.43
Wales – England
This UK Derby was better on paper before the World Cup than it is now.Other than Qatar, Wales has been the worst team in this tournament. Offense can't create chances, defense struggles to keep the game controlled, and overall teams should be already out if not USA's decision to stop playing football half way through. England was amazing in their first game, and disappointing in second, but they need to win today to secure first place and have easier path to the title. I'm sorry for Wales fans but this will be easy victory for three lions.
My Pick – England to Win Handicap (-1.5) – 2.4
Iran – USA
And we come to the crown jewel of today's matches. It's fitting that all the drama, all the controversy and political confrontation between the two nations, will add another layer with fighting for the second qualifying spot in Group B. USA need's a win to advance, while Iran will be moving forward with either draw or a win. Whole world will be watching this match, and me personally can't wait to see it all unfold on the biggest stage tonight. Tensions between these two nations have been rising for decades now and I'm pretty sure this match will be perfect example of how football is not just two teams running around with a round ball, it's a political, cultural and social weapon to gain a victory over your nemesis. Team USA for the win!
My Pick – USA to Win – 2.06
WorldCupBite Betslip
| | | |
| --- | --- | --- |
| Bet Amount | Total Odds | Est.Payout |
| 250 USDT | 37.843 | 9,460 USDT |