Formula 1 Canada Grand Prix – Weekend Warm-up and Predictions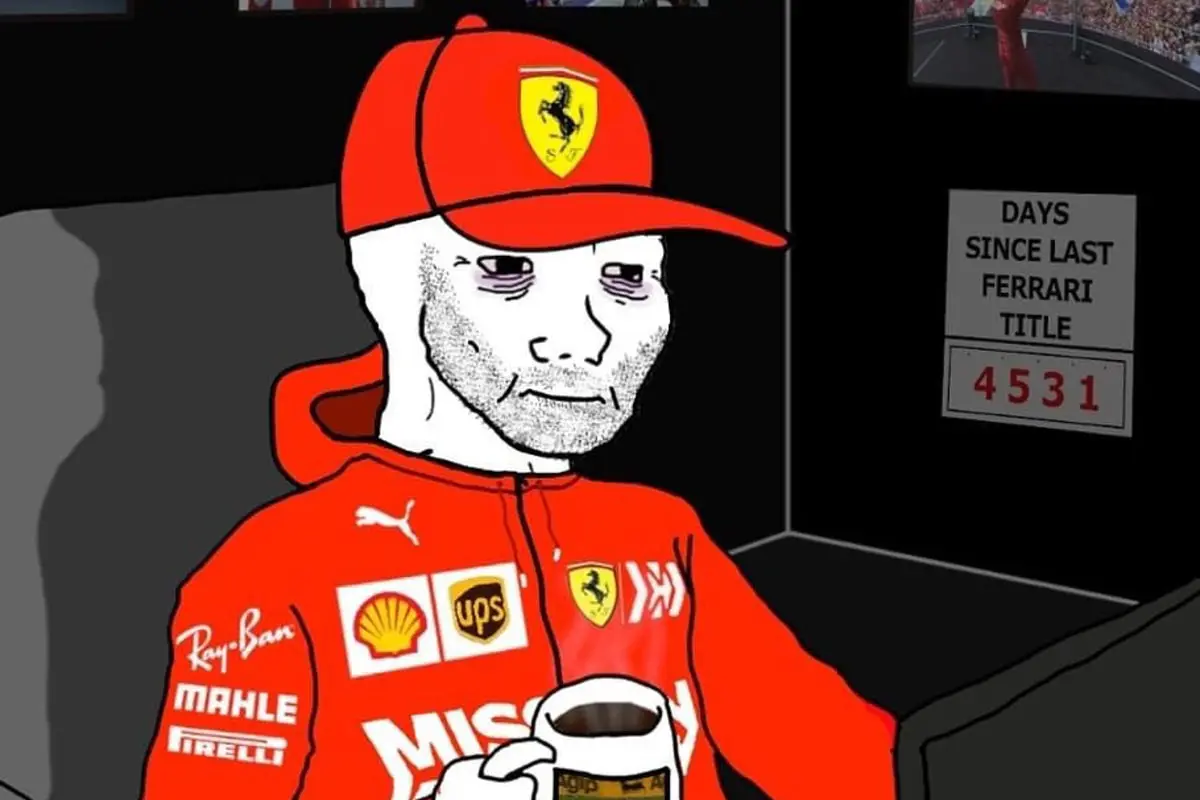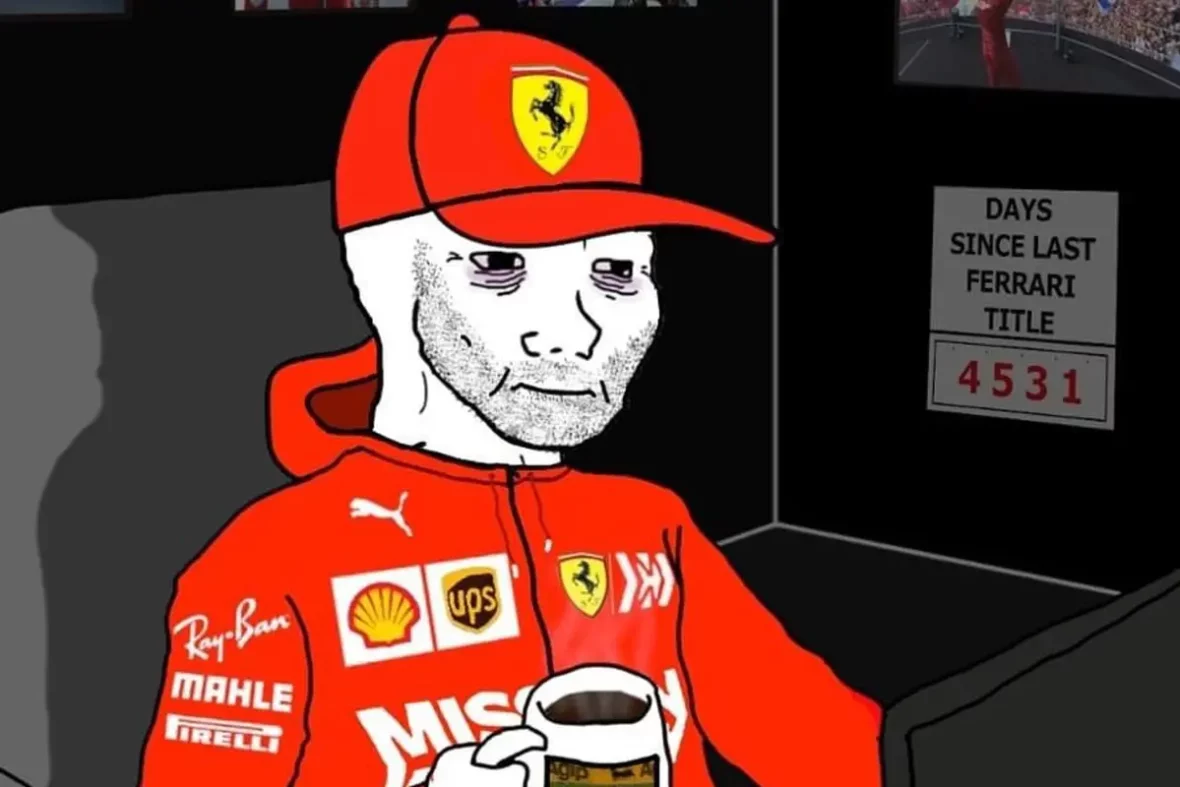 Another race weekend is approaching in the world of Formula 1, and it's everyone's favorite mediocre grand prix: Canada Grand Prix 2023. Roland Garros is over, and so is NBA Finals and the Champions League has concluded as well. So as a sports fan in general, all my hopes this weekend rests on Formula 1s shoulders. So let's start warming up to the weekend and give predictions, hopeful or realistic about Canadian Grand Prix 2023.
Last dim hope for a championship fight
With about third of the calendar gone through, it sure looks like there is no one ready to challenge Max Verstappen for the title. Early hopes for Ferrari fans have for sure died out after Spain, where they were handily beaten not only by Red Bull, but Mercedes and Aston Martin as well. And this time it actually is not the fault of poor strategy choices or the engine blowing up halfway through the race. They just lacked pure pace compared to their competitors.
Sergio Perez hype-train has died out as well, and he is slowly fading into the background in terms of fighting for the championship. To be honest, when Sergio Perez is everyone's last hope for a title fight against Max Verstappen, you can already tell that all of us are in very desperate situation.
Who can Challenge Mad Max
There are only a handful of drivers on the current F1 grid who can challenge Max on pure pace as a driver. Obvious choices are 7 Time World Champion and Max Verstappen's main rival in 2021, Lewis Hamilton, who despite his age and success, seems to drive the car with the same hunger and motivation as he was doing in his rookie year in 2007. Speaking of his rookie year in 2007, his teammate back then, and 2 Time World Champion himself Fernando Alonso is another candidate for potential Pace-Challengers for Max. It's great to see these 2 Legends of the sport are still in different league even in their "old" age.
Max, Lewis, and Fernando have their fair share of haters, blaming or attributing their success to either Car's or Team orders, but watching their race week in and week out, you can just tell there are only 3 people on today's grid who can actually fight for World Championship. Of course, there are drivers who are fast, like Charles Leclerc or Lando Norris, but when things get tight in the cockpit, they seem to falter much more frequently than the Big 3. So are we gonna get Lewis vs Max vs Fernando title fight? Sure would have been nice, if that damn Red Bull car was a little bit slower. But at the moment Max and Red Bull seem to be unbeatable.
Last dim of hope rests on this weekend's shoulders, especially Aston Martin bringing in new upgrades for Canada and Mercedes looking to build on their success in Spain. So please, Canada, don't kill our hope for some interesting action in top of the standings this year, Please.
Ferrari SBinalla in Canada Grand Prix 2023
I mentioned the pain Ferrari fans are experiencing watching their team fail this year. It's one thing to be slow, but after their amazing Car last year, Ferrari gave their fans hope for title contention this year, with major overhaul at the top of the organization. But they seem to be moving backwards. Prancing Horse brought major upgrades in Barcelona as well, but it seem to make the car slower for some reason. Charles Leclerc shocking Q1 exit and Carlos Sainz moving backwards through the field on the race day, caused more pain within the fan base of the team from Muggelo. Let's see what Canada Grand Prix brings, even though Ferrari fans hope are almost delusional every year, I hope team gives their fans something to be proud of in 3 days time.
Predictions for the Formula 1 Canada Grand Prix Weekend.
I have to kinds of predictions for this weekend. One which my hearts tell me to hope for and the other one I'm gonna put my money during my Formula 1 Betting marathon.
Let's start with the actual common sense predictions.
Canada Grand Prix Qualifying.
Canada has always been difficult race track to nail the qualy lap. There's no question in my mind that Max Verstappen will take pole position, barring any unexpected technical or human error issue. That Red Bull car is just that fast and suits Canadian Grand Prix perfectly, with it's speed into the highspeed corners and downforce.
Even though car is like a rocket ship on track, I don't expect Sergio Perez to be in top 3 after Qualifying. It's been painful to watch Sergio after Miami Grand Prix, where his teammate beat him, starting from 10 cars behind him, and there were no Safety Cars or Red flags. His spirit seems to have died out, after the Hype Train at the end of the Baku Grand Prix. I think he's gonna have another Shocker of a weekend in Canada.
Instead of Sergio, I'm going for Fernando Alonso on Second place in qualifying. Team seems to be confident in their upgrades and Fernando has been consistently putting Aston in top 3 in most of the races this year.
Third place in quality is difficult to predict, could be anyone on the grid at this point, but I'm going with Charles Leclerc in a Ferrari. He had a disappointing qualy in Barcelona and expect him to bounce back in a major way. They might lack race pace for Grand Prix, but I think Charles can put a decent lap together to secure P3 in Qualifying.
Canadian Grand Prix Qualifying Top 3 Predictions
P1 – Max Verstappen- Red Bull Racing
P2 – Fernando Alonso – Aston Martin
P3 – Charles Leclerc – Ferrari
Race Predictions

This is where it gets juicy for me. Weather seems like it's gonna be a factor on Sunday as well so hope for a Banger in terms of drama on Sunday. Other than Red Bull, objectivity Mercedes has had a most consistent race pace this year, especially in Spain. So here we go, I'm gonna call it: Mercedes will win their Grand Prix this weekend. Well, this prediction rests heavily on the shoulders of something going wrong with Max Verstappen's race, cause no one can beat him in a normal race at this moment.
Ferrari are gonna struggle to fight for the podium I reckon, and Aston Martin will beat them heavily.
So here are my top 3 Predictions for Canada GP
Canadian Grand Prix Top 3 Predictions
P1 – Lewis Hamilton – Mercedes
P2 – Fernando Alonso – Aston Martin
P3 – Max Verstappen – Red Bull Racing.
Formula 1 Canadian Grand Prix 2023 – Schedule
Practice 1 – Jun 16, Start Time 13:30 (Track Time), 18:30 (BST)
Practice 2 – Jun 16, Start Time 17:00 (Track Time), 22:00 (BST)
Practice 3 – Jun 17, Start Time 12:30 (Track Time), 17:30 (BST)
Qualifying – Jun 17, Start Time 16:00 (Track Time), 21:00 (BST)
Race – Jun 18, Start Time 14:00 (Track Time), 19:00 (BST)
Conclusion
Okay, I have to be honest, my predictions got a lot more "Hopium" then the actual expertise, but that's what we love about F1. Things can get spicy and chaotic at any second and every year we get different kind of banger races. So far this year everyone has been "normal", so we are due a chaotic race, and there is no better place for it then Montreal Race track this weekend.