Roland Garros 2023 – 1st Round Overview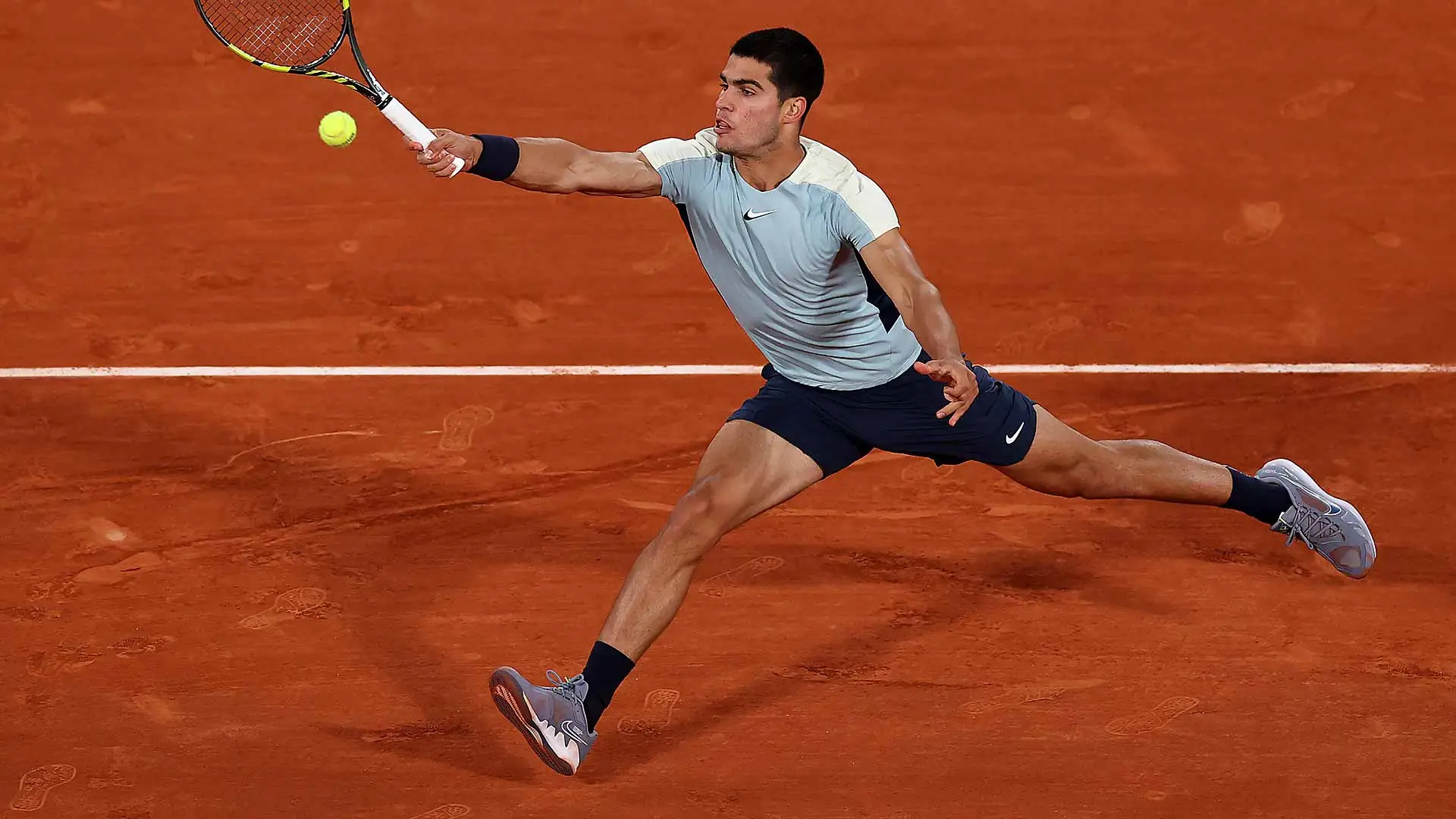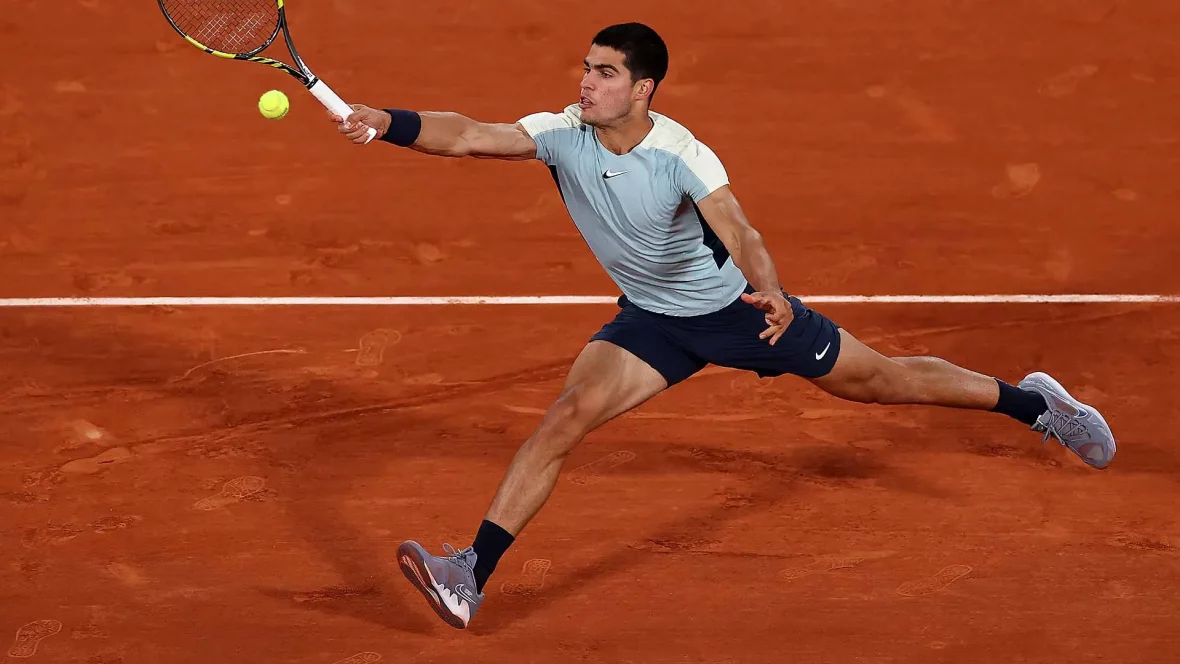 Yesterday, second grand slam of the year kicked off in Paris, with plenty of emotional and surprising matches. In this article I will quickly overview the first round of French open and give my opinion on best value bets and "Longshot" betting opportunities.
Claydvedev out
Danil Medvedev surprised everyone with his performance on clay court season, winning Masters 1000 title in Rome and performing above expectations in Madrid. But Medvedev's rein as a King of Clay was short lived, Crashing out in first round of Roland Garros against 172 ranked Thiago Seyboth Wild in 5 sets. Although Russian didn't have his best match of the year, full credit goes to young Brazilian, who was solid throught the match, keeping unforced error to the minimum and hitting huge on the biggest stage of the tennis. Wild will face fairly easier competition in second round, matching up against Guido Pella from Argentina, who is ranked as 423rd in the world at the moment.
Favorites Start Solid
Before the tournament began, there were 2 main protagonists fighting for the title in Paris. With Rafael Nadal out, his main Rival in tennis history books, Novak Djokovic and young Spaniard, Carlos Alcaraz are largely considered to be fighting for the title in 2 weeks time.
Both of them had very convincing first round performances, winning in straight sets against Kovacevic and Cobolli respectively. But other then those 2, there are few other contenders with outside shots at the title. One of them, Last years finalist, Casper Ruud, who doesn't have very solid clay court season so far, won his inaugural match on this years Roland Garros against Elias Ymer in straight sets. Norwegian, who is defending 1000 points in Paris, has fairly easy path to the quarterfinals ahead, so keep an eye on him, as a dark horse of the tournament.
Other contenders starting their campaigns solid include, Alexander Zverev, winning in 3 sets against Lloyd Harris, who is having a nightmare of a season. Holger Rune faced some unexpected problems against Christopher Eubanks in his debut, but figured things out in the end, closing out American in 4th set with 6-2.
Emotions at Chatrier
Round 1 of this year's Roland Garros ended with amazing and very emotional match featuring young clay court specialist Sebastian Baez and hometown hero Gael Monfils. Even tho Baez hasn't started this year as he would have wanted, specially during the Golden Swing, no-one thought Gael Monfils, who is in twilight years of his very memorable career, would produce Magic one more time in his home tournament. First set went as expected, with Argentinian winning comfortable 6-3, and it all looked done and dusted, but Monfils somehow found more magic inside him, taking following two sets 6-3,7-5.
After going up 2-1, Frenchman looked like his body was giving up earlier than his heart would have wanted. Monfils started to struggle early in 4th set, and lost 10 of the following 11 games. With score at 2-2 0-4 in favor of Baez, it all looked done. Monflis, barely able to walk, down two breaks in the fifth, against a young clay court specialist? As a betting man, I would have given up on hope. But then Magic happened, After midnight in Paris, with Emotional French crowd behind him, Monfils produced a pure magic once again. winning next 4 Games, breaking Baez's serve 2 straight times and evened things up at 4 in the decider. Baez served for the match at 5-4, but Monfils didn't give upm Breaking Argentinian's serve once again, then once more in a breathtaking fashion and taking the match 3-2, with 7-5 in the final set. It was full range of emotions for him, fans in the crowd and us watching from home as well. Even tho Monfils might night be favorite for the title in Paris, this match will be remembered forever in everyone heart who watched it.